Larchmont Photoshop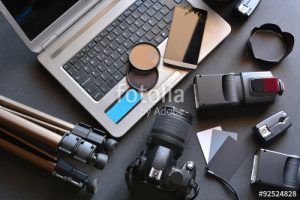 Digital Printing
With Home Fair Camera's state-of-the-art digital laser system, our D-Lab allows customers to put digital technology right to work. These are the highest quality RC (Silver Halide) prints you will receive from your negatives, slides, or digital files.
Upload your photos to our online desktop ordering site, or DOWNLOAD our NEW I-PHONE APP DOWNLOAD our NEW I-PHONE APP from the Apple App Store, or into our Larchmont storefront to use one of our self-service photo kiosks. You can choose the files you want to print, crop them, and convert them to black and white or sepia finish.
We can print from most digital media sources.
Compact Flash
Secure Digital
XD
Memory Stick
Smart Media Micro Secure Digital
3 1/2 Floppy
Pen/Flash Drive
CDs and DVDs
Apple iPhone, Samsung, and Facebook
Print Sizes Available
Glossy Paper: wallets up to 12×18
Matte Paper: wallets up to 44″ wide
Canvas Paper: 8×10 up to 30×40
With our NEW Epson Stylus SureColor P9000 printer, you are sure to get the highest quality poster print from your digital media. We have the ability to print from 16 to 44 inches in width.
Available media: Photo Grade Premium Luster, Enhanced Matte or Canvas
---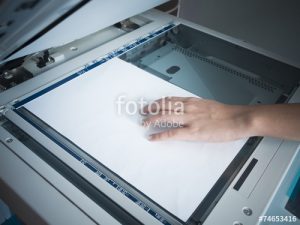 Scanning
Bring in your slides, prints, and negatives for High Quality scanning. Your files are rotated right side up and run-though a program to improve color, contrast and minimize dust. So, let us archive your old memories for you and your family to enjoy for a lifetime. We can either save your images to a data Disc, or make you a DVD video slide show to view on your TV.
Slide Formats
110
126
135
127
Super Slides
Stereo Slides
Medium Format 4×5
Negative Formats
110
126
135
APS
Medium Format 4×5
---
Photo Gifts
Looking for that perfect gift that is personal and straight from the heart?
Our boutique approach means you can choose from a wide variety of high quality products. Whether you are gift shopping for a birthday, wedding, Mothers/Father's Day, or Corporate Event, we can print your photo on just about anything. Shown below are just some of our more popular photo gifts to choose from. For a complete line of all product available, please give us a call or stop into Home Fair Camera of Larchmont!
You can also view our catalogue here.
---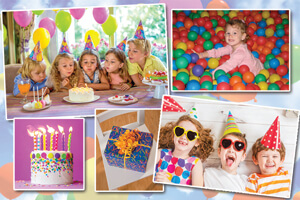 Signing Boards And Collages
We create photo collages to complement the custom boards and other photo gifts we have available. Bring in or send over the photos or other imagery you would like added to your collage, and we will work on showcasing them up to your design standards. Collages are the perfect addition for any gathering, celebration, and event that you want to enhance with your best photos.
---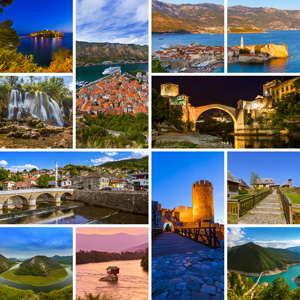 Poster Prints
The custom boards we have available add an extra touch of personalization to your celebrations! These boards can feature your photos, drawings, and other images. We can add words, too. You can pick out the size, color, and type of board you would like. Then, we will let you know when it's ready to be picked up! These are perfect for graduations, birthdays, anniversaries, and so much more.
Let us design and print your poster for your next occasion. With the help of our Adobe Photoshop Technicians and designers, we can help you create the perfect poster for any event or celebration.